Value Engineering to Meet Art Program Budgets in Independent Living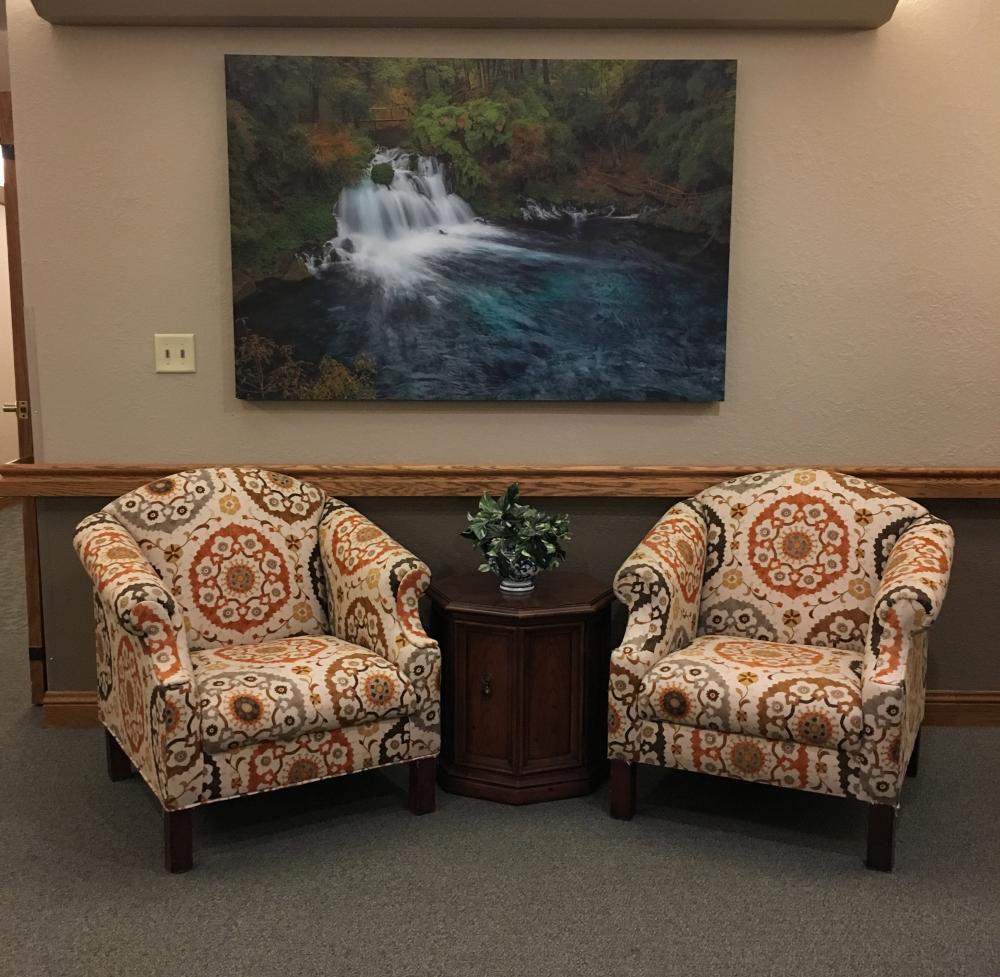 ---
Not every residence across a network of senior living programs is able to afford the high end looks of limited-edition pieces, original canvas or sculptural art. With diverse budget needs, it is important to be creative in design and manufacturing to meet these needs, while still providing that unique high-end look.
What are some of the ways we approach value engineering?
Using large pieces on various substrates to cover larger areas rather than using many smaller pieces.
Using PVC instead of canvas or acrylic.  Large PVC pieces still give the vibrant colors with a clean look, while being more affordable.
On framed prints, instead of using a mat around the images, adding a digital border to give a similar effect.

 

Using poly or MDF frames in place of solid wood frames.
Using regular glass instead of acrylic glazing.
Our ability to own production and installation allows us to manage costs so we can be as budget conscious as possible. Our infrastructure of production capabilities built on cutting-edge manufacturing technology allows us to produce beautiful, vivid art on a wide variety of materials. Having a nationwide infrastructure for production and installation ensures we can deliver art programs unique to each facility that meet their individual budgetary and client needs.
What is most vital is that your senior living art is appropriate to the needs of your residents. Ensure your art is large enough to impact your spaces, while still keeping a residential feel. Ensure your art is colorful, fun, interesting and invites conversation.  Ensure you art resonates with your residents and their families. Ensure your art helps in wayfinding. Ensure your art is timeless.